Your dedicated technology partner
AS ONE OF THE TOP INTERACTIVE AGENCIES IN EAST AFRICA.
abc INFORMATICS brings together the best dedicated iOS, Android, and web app developers, so you can outsource your project and get a top-quality product. We have all the expertise you need to produce fully fledged, stable, and scalable web or mobile applications and market it to masses. We are simply a direct route for your business to flourish using proven methods.
FOUNDED IN 2016. BUILDING BRANDS FOR GROWTH.
abc INFORMATICS is a web and mobile design development agency that transforms businesses for the digital age. Since 2016, we have helped brands embrace the creative and technological and advertising changes revolutionizing all aspects of their business.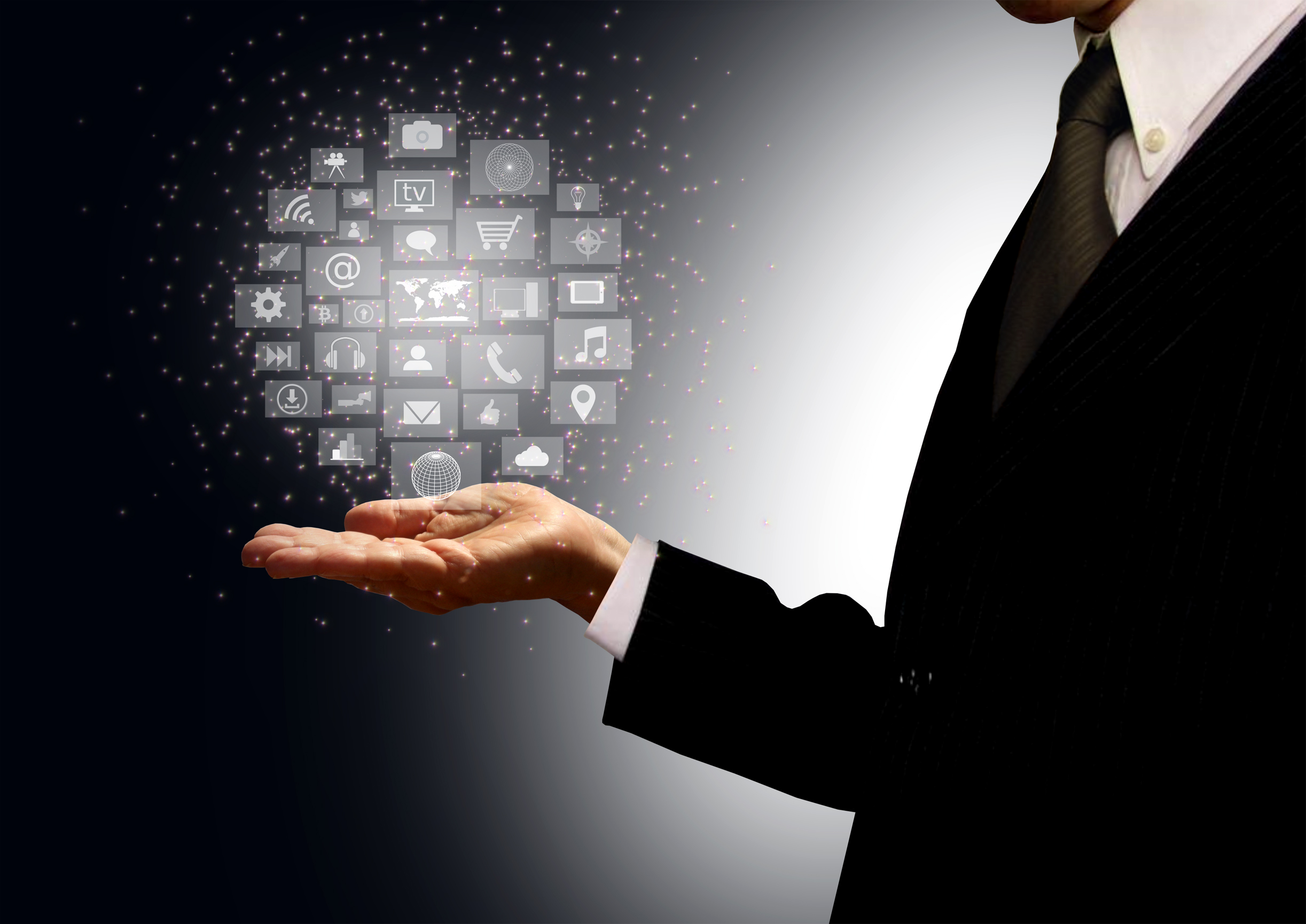 Web & Mobile Apps
Responsive Design prepares websites for the future of modern website design by making them beautiful across multiple devices. Our responsive web design will ensure that your business is prepared for the future mobile web. We basically solve your challenges.
Advertising & Branding
The brand is the personification of the company. It's the foundational piece in your marketing communication, so it needs to be carefully thought, crafted and developed. It is used to clearly convey the company's purpose and values.
Events & Photography
Events like product launches offer more visibility for brands, this together with Corporate Photography helps make a rich Gallery that attracts clients to your products and or services. These services have become a necessity for every brand in the 21st Century
Marketing & Digital Marketing
You might have a website, but it isn't doing your business much good if it isn't being picked up by the search engines. To ensure customers find your site online we will work on your website design, copy-writing, keywords, social media presence and more.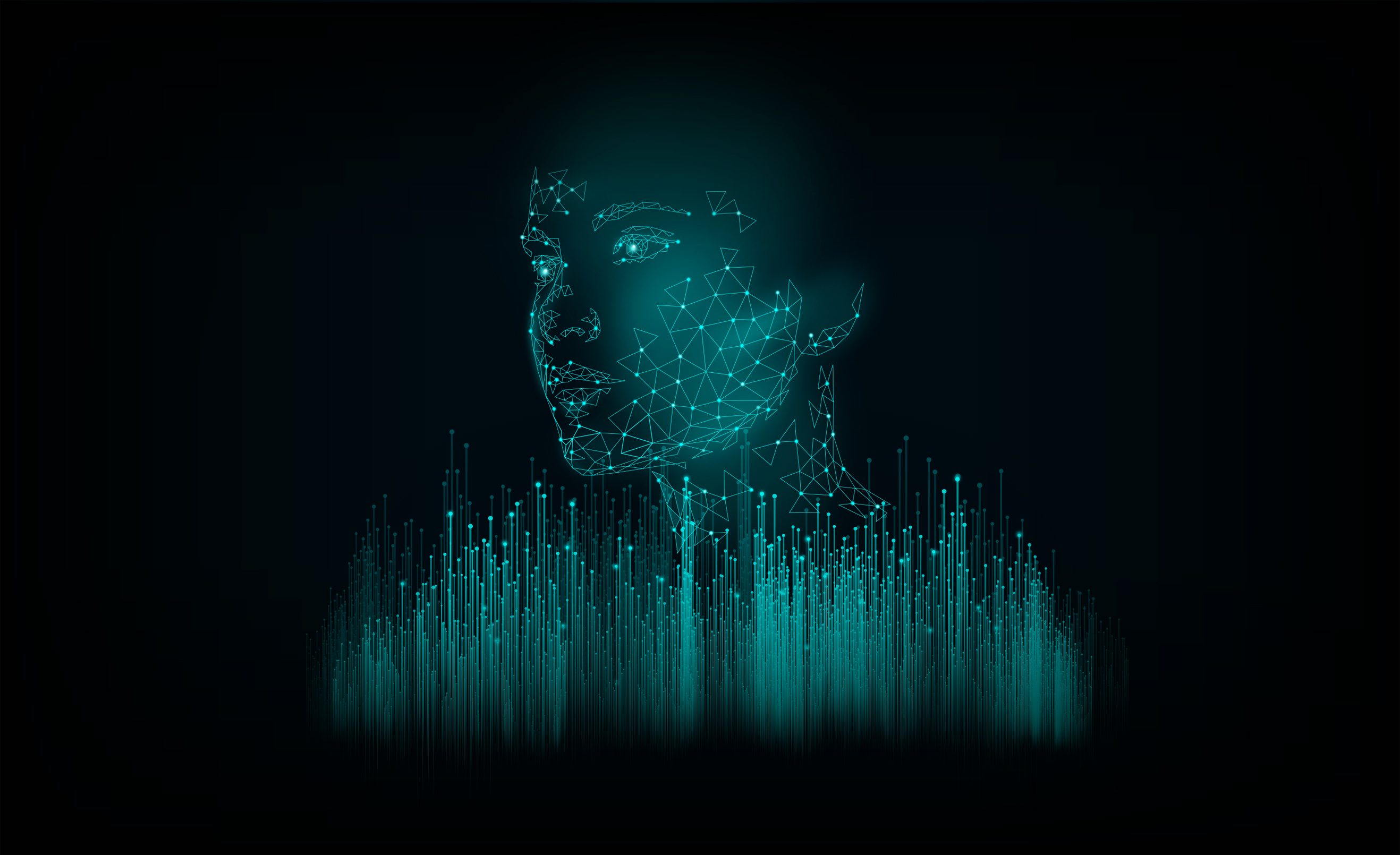 Using the latest technologies, our app development company helps businesses and individuals establish their presence on any modern device and platform – mobile, web, wearables, and TV.
Apps for all screens
Android App Development
API Development
Backend Web Development
Custom Software
Database Development
Frontend Web Development
iOS App Development
Mobile Development
Product Design
UI Design
UX Design
ONE OF THE TOP INTERACTIVE AGENCIES IN EAST AFRICA
Our focus is the agile development of web, cloud, and
mobile applications – and helping organizations create
and sustain digital innovation.
01
Product Ideation & Design
Craft delightful user experiences for your digital products. Solve real problems and improve your vital business metrics through beautiful interfaces.
02
Web Development
Create beautiful, fast and secure web applications tailored exclusively for your business goals. Grow your business with custom web development services
03
App Development
Build well-designed and optimized custom mobile applications with a delightful UX for both iOS and Android with a unique value, great usability, and good performance.
04
Digital Transformation
Digital transformation helps to improve efficiency, reduce costs, control finances, and increase security. It can also mitigate risks or lead to discovering new monetization opportunities.
WEB APPLICATIONS DEVELOPMENT & SOFTWARE ENGINEERING INTERACTIVE MOBILE AND WEB DESIGN
With over 15 years worth of experience and over 250 projects globally developing the most advanced web applications in the market, we have become one of the most trusted and reliable "one-stop" vendor and an international source of web designing and development. We build brands with 360 degrees solutions. A full-service digital agency approach to grow your brand online.
Its been a long journey, though we can comfortably lay claim to a very significant expertise in that we continue to invest in our clients and their online businesses.
TALK TO US ABOUT YOUR PROJECT
Our partners
abc INFORMATICS is the sum of empathy, great technology, an innovative business culture, and smart people.